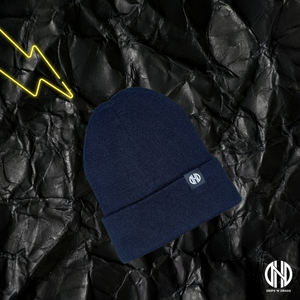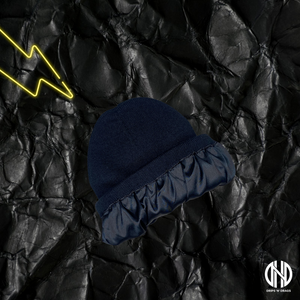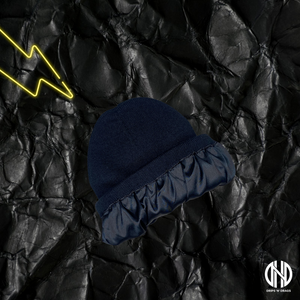 Drips N Drags
"Black" Satin Lined Beanie
Our "Black" Beanie is lined with the highest quality satin to ensure that your hair does not get damage or messed up and most importantly retains all of its moisture. The satin lining allows your hair to remain static free, so your hair stays just the way you styled it.
This beanie is an absolute essential to have in your collection! Not just for the winter but for the whole year round as they can be worn during cooler mornings or cooler evenings.
These beanies are 100% vegan friendly as they are made from acrylic wool and lined with premium satin.